The DeLuca & Associates Bankruptcy Difference
Representing thousands of clients since being founded in 2001 by attorney Anthony Deluca, DeLuca & Associates Bankruptcy Law remains established as the premier consumer bankruptcy law firm in Nevada. Unlike many law firms, we are not a "jack of all trades" law firm. We do not need to seek work in other areas of law simply because it may provide us a paying client. Our reputation affords us the luxury of being able to specialize in the area of bankruptcy. We receive countless referrals from former clients and their families. Why?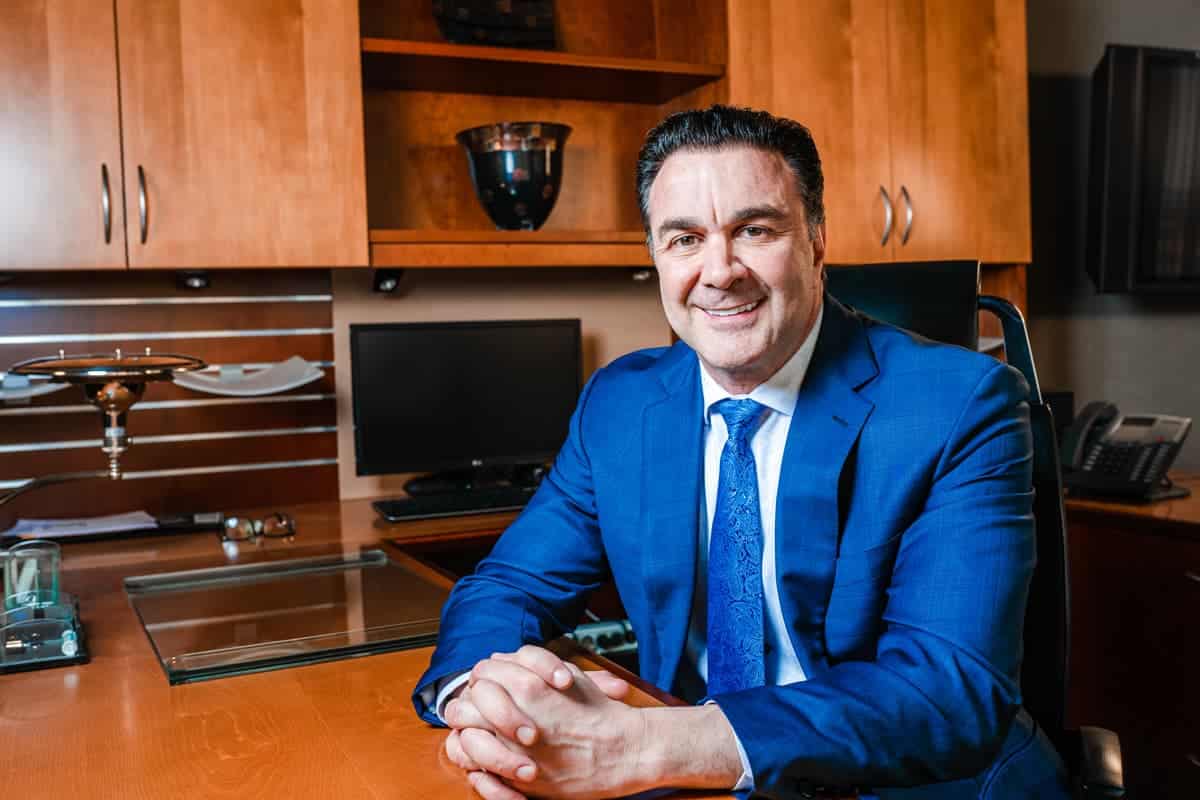 DeLuca & Associates Bankruptcy Law is a full service bankruptcy firm
We obtain your credit reports to assist you in locating your creditors. We walk you step-by-step through the bankruptcy process. We help you complete all of the complicated forms. We do our best to make an otherwise difficult situation as smooth as possible.
We also only place our clients in the Chapter 13 repayment plan when there is no way to reasonably have their debts wiped out in the Chapter 7 bankruptcy. Chapter 13 bankruptcies are typically for people who are trying to save a home in foreclosure; or who earn too much money to qualify for the Chapter 7 wipeout. However, some attorneys will convince clients to file a Chapter 13 bankruptcy because the attorney makes more money on these cases. Some attorneys will even make false representations to their clients such as "you will lose your car in a Chapter7 bankruptcy." At DeLuca & Associates Bankruptcy Law, you may rest assured that if we advise you to do a Chapter 13 bankruptcy it is only because there are no reasonable alternatives. If another lawyer tells you to file Chapter 13 bankruptcy, get a second opinion.
Get a FREE Consultation
Set up your free consultation with Attorney Anthony DeLuca or one of his associates to go over your Las Vegas bankruptcy.